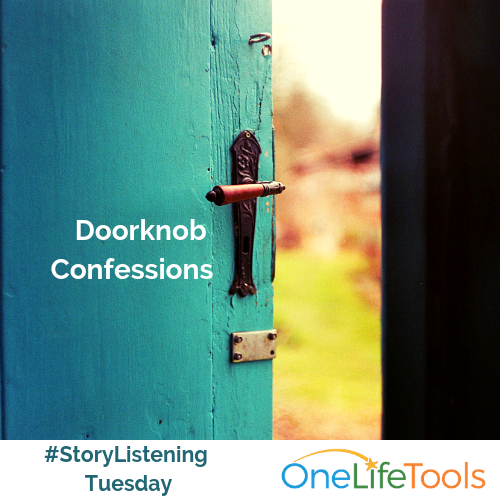 How do you create a safe container for your new clients?
We've all been there. You have a great first meeting. Things seem to flow and you feel like you're on the same page. You wrap up and make a plan for next steps.
Then, at the door, hand on the handle or the logoff button, they drop a bomb that blows everything up.